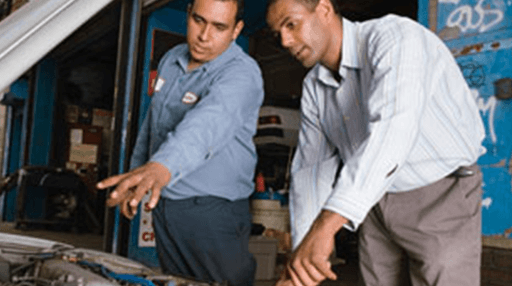 At Brandon Auto Repair, we work hard to give our customer the best auto care that they deserve at the best prices in town! We offer complete auto repair services that include electrical work, tune-ups, diagnostics and plenty more.
We have a team of ASE Certified mechanics who are great at what they do. They won't stop till you are completely satisfied with the repair job.
Your automotive repair needs always take first priority with us. When you come to us, your vehicle is immediately taken care of by the experts. You need not worry.
Services we perform at our shop are as follows:
• Oil and Filter Changes
• Tune-Ups
• Timing Belts
• Auto Diagnostics
• Brake Repairs and Inspection Services
• General Automotive Repairs
• Transmission Replacements
• Fuel Injections
• Axles
• Air Conditioning
• Valve Jobs
• Clutches
• Struts and Shocks and plenty more!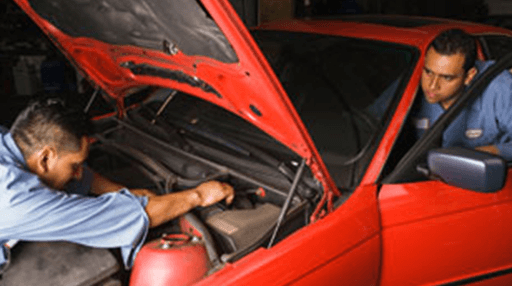 Call us immediately at (858) 452-9999 to resolve your automotive problems! Our team is more than willing to help you! We look forward to meeting you!
Before you leave, take a look at our brake specials and auto repair offers. Get more out of our auto repair facility today!
Serving San Diego, CA.